26 Jul

EFECS 2019

November 19-21, 2019, Helsinki (Finland)

European Forum for Electronic Components and Systems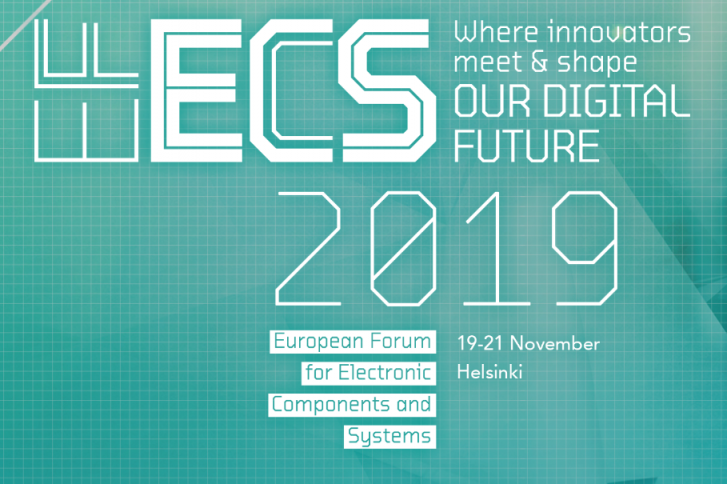 EFECS is the international forum with a focus on 'Our Digital Future' along the Electronic Components and Systems value chain in Europe. It provides numerous opportunities to learn more about the latest developments, cooperation and funding possibilities in the ECS Community. The organisers of this event are AENEAS, ARTEMIS-IA, EPoSS, ECSEL Joint Undertaking and the European Commission, in association with EUREKA.
Discover more