Belgium, December 20, 2019
EUROPRACTICE is happy to announce a new MEMS process in MPW mode, namely XMB10 from X-FAB. To stimulate users, X-FAB and imec will open a Design Contest for novel MEMS applications in the XMB10 technology that will last until 31 March 2020. The First Place Winner of this contest will receive a free MPW slot on the first run. For more information, please contact epmems@imec.be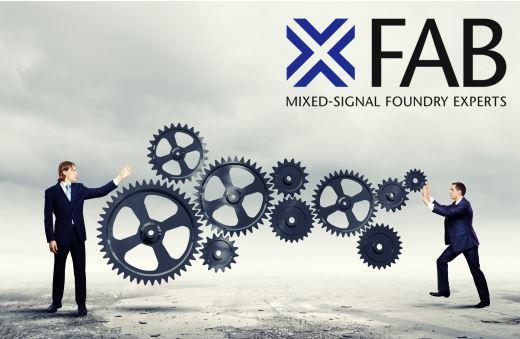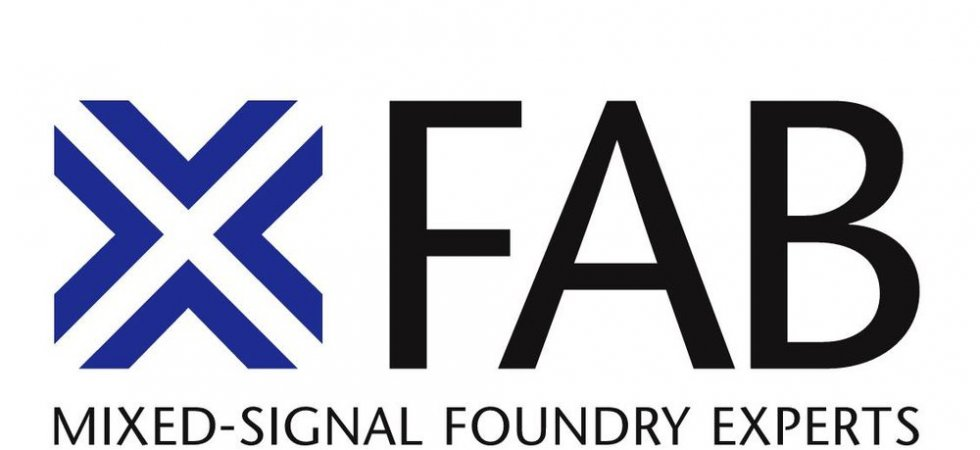 About X-FAB 
X-FAB is the leading analog/mixed-signal and MEMS foundry group manufacturing silicon wafers for automotive, industrial, consumer, medical and other applications. Its customers worldwide benefit from the highest quality standards, manufacturing excellence and innovative solutions by using X-FAB's modular CMOS and SOI processes in geometries ranging from 1.0 to 0.13 µm, and its special SiC and MEMS long-lifetime processes. X-FAB's analog-digital integrated circuits (mixed-signal ICs), sensors and micro-electro-mechanical systems (MEMS) are manufactured at six production facilities in Germany, France, Malaysia and the U.S. X-FAB employs about 4,000 people worldwide.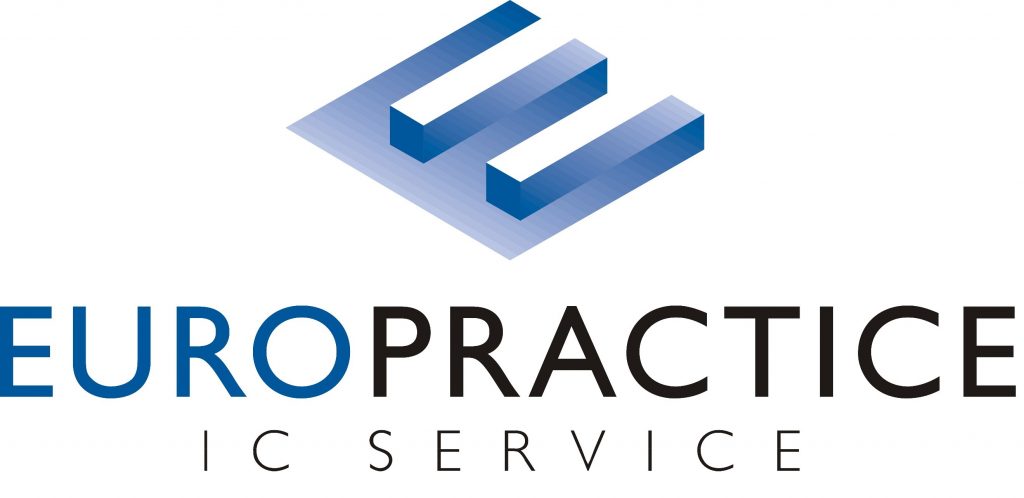 About EUROPRACTICE
During the last decades, EUROPRACTICE has been supporting customers with design tools and easy access to low-cost prototyping and small volume fabrication in ASIC, MEMS and photonics technologies. EUROPRACTICE also supports the training of future generations of engineers that is required for the growing digital economy in Europe.
The current service is being offered by IMEC (B), STFC-UKRI (UK), Fraunhofer IIS (D), CMP (FR) and TYNDALL (IRL).
As part of a new European grant, the existing services will be complemented and extended by adding new technologies to serve new markets, diversifying the service towards smart system integration and encouraging new users from non-traditional sectors.