CORNERSTONE and EUROPRACTICE announce the winning projects in their design competition for first-time users of CORNERSTONE's range of silicon photonics platforms.
First place goes to the project titled "Exploring silicon photonics to sense graphene mechanics", which was submitted by a team of researchers led by Dr. Wouter Westerveld from the Delft University of Technology. Applications from the Ludwig Maximilians University and the University of Ferrara came second and third, respectively. First-place winners, Delft University of Technology, will have their project included in a 220nm SOI passives multi-project wafer (MPW) run free-of-charge, whilst all runners-up have been awarded discounted access to one of CORNERSTONE's MPW platforms.
Dr. Wouter J. Westerveld and prof. Peter Steeneken from Delft University of Technology say:
"Atomically thin graphene micro-drums feature unique mechanical properties. These properties were recently exploited in our lab to demonstrate a broad range of new applications, including nano-motion measurements of single bacteria and generation of mechanical frequency combs. However, read-out was done using external optics and limited to measuring one micro-drum a time.

With this design contest, we explore silicon photonic microchips to interrogate several graphene micro-drums in parallel. With access to CORNERSTONE MPW fabrication through EUROPRACTICE, we intend to simultaneously fabricate the photonic circuit as well as the mechanical structures to support the graphene. Design challenges include new waveguides and opto-mechanical integration. This research may enable future applications such as parallel bacteria investigation for rapid screening of antibiotics.
We gratefully acknowledge the support of our colleagues, especially Dr. Farbod Alijani, Dr. Gerard Verbiest, Dr. Richard Norte, Dr. Satadal Dutta, and Mr. Tufan Erdogan."
"This design contest successfully aimed at stimulating the uptake of key open-source versatile silicon photonics technology processes by European academics and companies. Such processes  of CORNERSTONE in the University of Southampton are offered through the EUROPRACTICE platform," adds Dr Ramsey Selim, System Integration Manager of EUROPRACTICE.

 

CORNERSTONE Coordinator Dr Callum Littlejohns concludes: "The quality of the proposals and the imaginative ideas outlined in this competition were extremely impressive and as such we made the decision to award all applicants discounted access to one of our range of silicon photonics platforms. Our team are inspired by the wide range of research performed by our users, and we very much look forward to working closely with all of the competition applicants".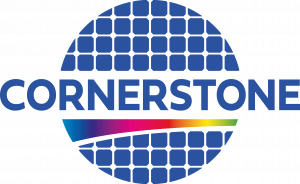 About CORNERSTONE
CORNERSTONE is an open source, license free silicon photonics rapid prototyping foundry based in the UK. The prototyping platform utilises industrially-compatible deep-UV projection lithography to enable seamless scaling-up of production volumes, but also retains device level innovation capability using high-resolution e-beam lithography and flexibility in its process flows. This process versatility and open source, license free model is what differentiates CORNERSTONE from other foundries. Currently CORNERSTONE offers three different silicon-on-insulator platforms, a silicon nitride platform, as well as suspended-silicon and germanium-on-silicon platforms for mid-infrared applications, all via a multi-project-wafer service.
www.cornerstone.sotonfab.co.uk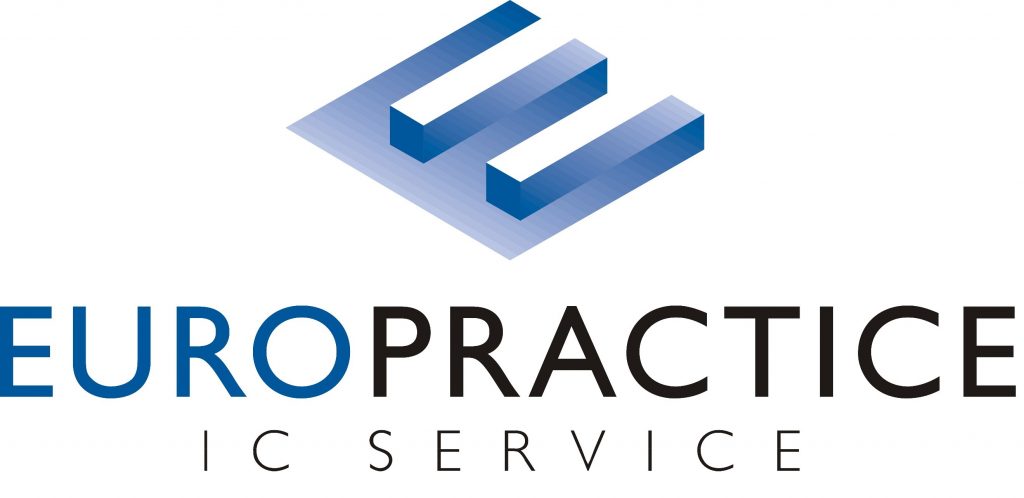 About EUROPRACTICE
EUROPRACTICE is a consortium of research organisations that provides European industry and academia with a platform to develop electronic circuits and systems. For more than 25 years, the consortium has offered affordable access to prototyping and volume production services in a wide range of technologies, including ASICs, MEMS and Photonics. For future generations of engineers, EUROPRACTICE has provided CAD tools and a broad training offer ensuring the growing digital economy in Europe. The consortium consists of five partners, namely imec (Belgium), UKRI-STFC (UK), Fraunhofer IIS (Germany), CMP (France) and Tyndall (Ireland). Over the years, EUROPRACTICE has been supported by the European Commission, which allowed expansion into new markets and continuation of the high quality service to more than 600 academic institutions and over 300 SMEs.