Cork (Ireland) – July 7, 2020 – Tyndall National Institute announces that a new set of Silicon-on-Insulator (SOI) process services by CORNERSTONE, an open source Multi-Project Wafer (MPW) foundry, is now available to EUROPRACTICE customers.
EUROPRACTICE MPW service, through Tyndall National Institute, will now offer license free, open source Silicon Photonics rapid prototyping processes from CORNERSTONE for three different silicon-on-insulator platforms.
The CORNERSTONE prototyping platform utilises industrially-compatible deep-UV projection lithography to enable seamless scaling-up to production volumes via your favourite commercial foundry, but also retains device level innovation capability and flexibility in its process flows, making it ideal for researchers to try innovative designs, or to evaluate new Photonic circuits.
Callum Littlejohns, PhD., CORNERSTONE coordinator comments:
"We are delighted to be able to offer our flexible, open source SOI platforms to EUROPRACTICE customers who can now benefit from the wealth of experience and expertise within our team, at extremely  affordable prices. We pride ourselves on our friendly and personal service and are pleased that EUROPRACTICE customers can now exploit this."
"At EUROPRACTICE, we are very glad to see that our Photonic technology portfolio keeps on expanding rapidly. We are particularly happy to include CORNERSTONE in our offer because of its unique SOI technology, and the fact that it is open source means it will attract previously unreached researchers, scientists, engineers and innovators. I can't wait to see the technology that will come out of this!" adds Dr. Ramsey Selim, Board Member of EUROPRACTICE and Photonic Programme Manager at Tyndall National Institute.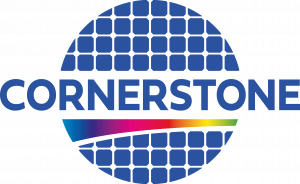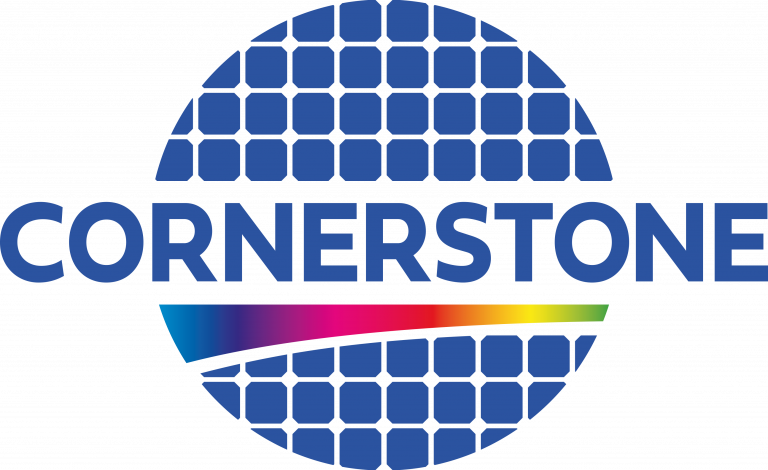 About CORNERSTONE
CORNERSTONE is a collaboration between the University of Southampton and the University of Glasgow in the UK, specialising in the fabrication of silicon photonics devices using both DUV and e-beam lithography. Led by Professor Graham Reed, members of the CORNERSTONE team have pioneered silicon photonics since the late 1980s, and have a track record of world leading results, particularly in the field of carrier based modulators. www.cornerstone.sotonfab.co.uk

About Tyndall National Institute
Tyndall National Institute is a leading European research center in integrated ICT (Information and Communications Technology) hardware and systems. Specializing in both electronics and photonics – materials, devices, circuits and systems. Tyndall National Institute are global leaders in their core research areas; Smart sensors and systems, Optical communication systems, Mixed signal and analogue circuit design, Microelectronic and photonic integration, Semiconductor wafer fabrication, and Nano materials and device processing. www.tyndall.ie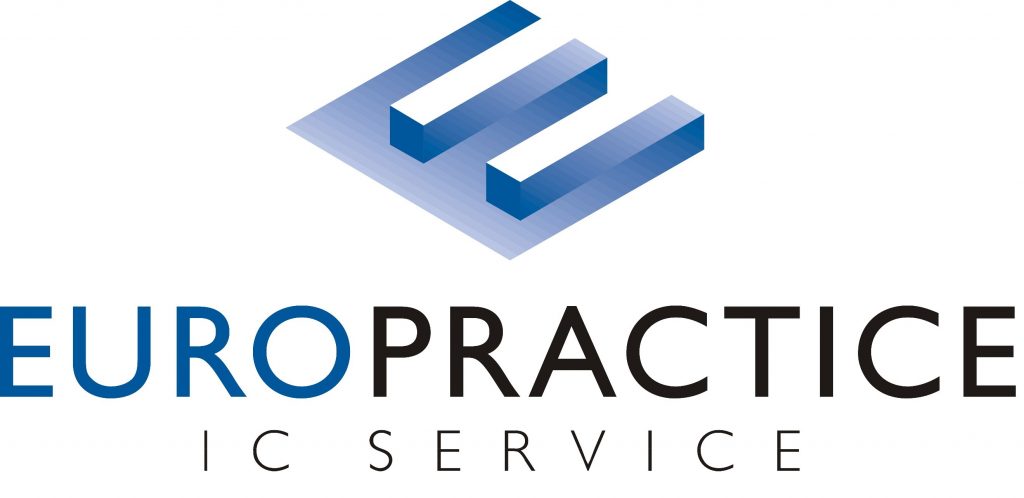 About EUROPRACTICE
EUROPRACTICE is a consortium of research organisations that provides European industry and academia with a platform to develop electronic circuits and systems. For more than 25 years, the consortium has offered affordable access to prototyping and volume production services in a wide range of technologies, including ASICs, MEMS and Photonics. For future generations of engineers, EUROPRACTICE has provided CAD tools and a broad training offer ensuring the growing digital economy in Europe. The consortium consists of five partners, namely imec (Belgium), UKRI-STFC (UK), Fraunhofer IIS (Germany), CMP (France) and Tyndall (Ireland). Over the years, EUROPRACTICE has been supported by the European Commission, which allowed expansion into new markets and continuation of the high quality service to more than 600 academic institutions and over 300 SMEs.
www.europractice-ic.proyectanda.com   www.europractice.stfc.ac.uk