Cork (Ireland) – May 18, 2020 – Tyndall National Institute expands EUROPRACTICE portfolio by offering access to a new set of Silicon Nitride process and packaging services by LioniX International, a leading global provider of customized microsystem solutions.
 EUROPRACTICE customers now have access to cutting-edge technologies by LioniX International, including their world famous TriPleXTM waveguide technology for Multi-Project-Wafer (MPW) runs, advanced packaging and electronic driver services.
 TriPleXTM waveguide technology is a propriety Silicon-Nitride based technology that enables low cost and easy access to low loss photonic integrated circuits suitable for telecom / datacom in the infrared (1550nm) region, as well as life science applications in the visible range (400 to 700nm), and bio-sensing applications in the 850nm range. These services are now also offered through General EUROPRACTICE MPW runs with Tyndall National Institute functioning as a service center for the EUROPRACTICE customers interested in it.
Dr. Ramsey Selim, Photonics Programme Manager at Tyndall National Institute, and board member of EUROPRACTICE mentioned:
"For over 25 years EUROPRACTICE has provided academia and SMEs with affordable access to prototyping, advanced packaging and volume production services of renowned microelectronic and photonic foundries located worldwide. We are happy to announce that from now on, EUROPRACTICE customers will also access the cutting-edge technologies of LioniX International."
Douwe Geuzebroek, PhD., VP of Marketing and Sales at LioniX International added:
"We are pleased to partner with Tyndall National Institute to offer our technology services to EUROPRACTICE customers. This will help a new wide customer-base take advantage of the proprietary low propagation loss waveguide technology that operates in a broad wavelength bands ranging from 405 nm to 2350 nm, opening it up to a wide set of applications."
About LioniX International
LioniX International is a leading global provider of customized microsystem solutions in scalable production volumes and offers Photonic Integrated Circuit modules, based on silicon-nitride waveguides. They provide customized solutions for OEM's and System Integrators, from design to fully assembled modules, by vertical integration and in scalable production volumes. LioniX International maintain their technology leadership secured by a strong IP position. Their core competences are in Photonic Integrated Circuits (PIC), customized MEMS, and opto-fluidics. www.lionix-international.com

About Tyndall National Institute
Tyndall National Institute is a leading European research center in integrated ICT (Information and Communications Technology) hardware and systems. Specializing in both electronics and photonics – materials, devices, circuits and systems. Tyndall National Institute are global leaders in their core research areas; Smart sensors and systems, Optical communication systems, Mixed signal and analogue circuit design, Microelectronic and photonic integration, Semiconductor wafer fabrication, and Nano materials and device processing. www.tyndall.ie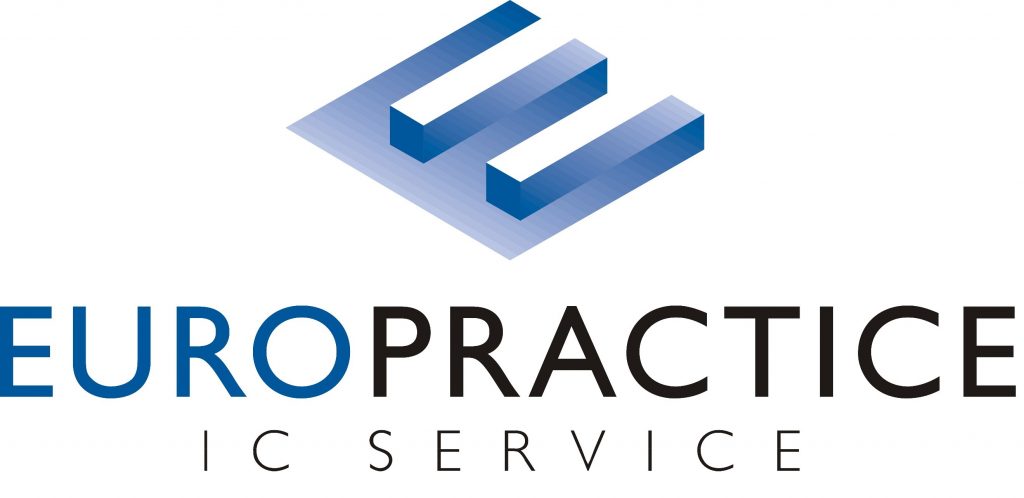 About EUROPRACTICE
EUROPRACTICE is a consortium of research organisations that provides European industry and academia with a platform to develop electronic circuits and systems. For more than 25 years, the consortium has offered affordable access to prototyping and volume production services in a wide range of technologies, including ASICs, MEMS and Photonics. For future generations of engineers, EUROPRACTICE has provided CAD tools and a broad training offer ensuring the growing digital economy in Europe. The consortium consists of five partners, namely imec (Belgium), UKRI-STFC (UK), Fraunhofer IIS (Germany), CMP (France) and Tyndall (Ireland). Over the years, EUROPRACTICE has been supported by the European Commission, which allowed expansion into new markets and continuation of the high quality service to more than 600 academic institutions and over 300 SMEs.
www.europractice-ic.proyectanda.com   www.europractice.stfc.ac.uk