X-FAB, along with technology partner EUROPRACTICE, today announced the winning project in their competition to encourage further MEMS-based innovation.
The triumphant project, entitled "Capacitive MEMS Sensors for High-Resolution Interactive Vibrotactile Displays", was submitted by a team of engineers from the University of Bath. Entrants from the University of Malta and Delft University of Technology (DUT) came second and third respectively. As a reward, the University of Bath project will now be included in a multi-project wafer (MPW) run that utilizes X-FAB's XMB10 MEMS process (which is highly optimized for multi-axis sensor implementations).
Vibrotactile displays have been proposed as an assistive technology via which it would be possible for people with visual impairments to perceive graphical information using touch. The members of the University of Bath team, who are based in the Faculty of Engineering & Design, have been focused on this project for the last 18 months. Working in conjunction with several other departments within the university (Computer Science, Psychology and Education), they have been able to develop a high-resolution vibrotactile display prototype. With access to a pilot run, which will be undertaken at X-FAB's Erfurt production facility, they will now gain access to cutting-edge sensor IC devices that will allow them to further enhance their design concept, and take it closer to future volume production. The MPW fabrication run will commence in late May.
Dr Ali Mohammadi, the Director of Microsystems Research Laboratory at University of Bath, stated "Our design comprises a 3 degrees-of-freedom tactile sensing mechanism that relies on MEMS-based operation. Incorporation of the X-FAB/EUROPRACTICE fabricated sensor ICs will add a whole new dimension to our prototype. It will mean that unique features which have not been possible using current tactile displays can now be fully explored, and major benefits derived."

"Among the primary criteria for entries in this competition was that they should be of real value to our society, and the winning project clearly does this to a very high degree, as well as having a great deal of commercial viability too" states Volker Herbig, VP of X-FAB's MEMS Business Unit. "Once again this MEMS design contest has been successful in highlighting the wealth of engineering talent that Europe has to offer, both in industry and academia." 

"Our hope is that through this contest, dissemination of the associated project results can stimulate the wider uptake of MEMS by European academic institutions and companies, and prove the inherent versatility of the XMB10 MEMS process offered within EUROPRACTICE portfolio," adds Dr Romano Hoofman, Program Director at imec and General Manager of EUROPRACTICE.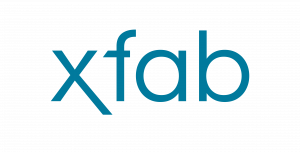 About X-FAB 
X-FAB is the leading analog/mixed-signal and MEMS foundry group manufacturing silicon wafers for automotive, industrial, consumer, medical and other applications. Its customers worldwide benefit from the highest quality standards, manufacturing excellence and innovative solutions by using X-FAB's modular CMOS and SOI processes in geometries ranging from 1.0 to 0.13 µm, and its special SiC and MEMS long-lifetime processes. X-FAB's analog-digital integrated circuits (mixed-signal ICs), sensors and micro-electro-mechanical systems (MEMS) are manufactured at six production facilities in Germany, France, Malaysia and the U.S. X-FAB employs about 3,800 people worldwide.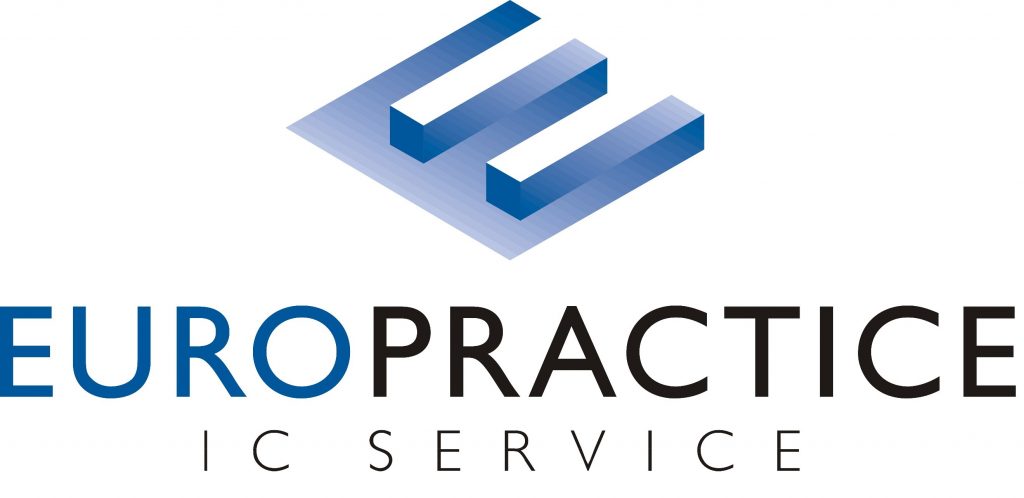 About EUROPRACTICE
EUROPRACTICE is a consortium of research organisations that provides European industry and academia with a platform to develop electronic circuits and systems. For more than 25 years, the consortium has offered affordable access to prototyping and volume production services in a wide range of technologies, including ASICs, MEMS and Photonics. For future generations of engineers, EUROPRACTICE has provided CAD tools and a broad training offer ensuring the growing digital economy in Europe. The consortium consists of five partners, namely imec (Belgium), UKRI-STFC (UK), Fraunhofer IIS (Germany), CMP (France) and Tyndall (Ireland). Over the years, EUROPRACTICE has been supported by the European Commission, which allowed expansion into new markets and continuation of the high quality service to more than 600 academic institutions and over 300 SMEs.
www.europractice-ic.proyectanda.com   www.europractice.stfc.ac.uk